Good morning! How was your weekend? I was finally home for a weekend and it was sooo nice! Our weather is pretty crazy though. We had 100 degrees on Thursday and then yesterday, it was 65 degrees and rainy! This is the most spring-like weather we have had in years! I am ready for warmer weather, but not too hot.
Of course, this time of year, there are graduations happening. My niece will be graduating high school this month. She is the youngest of the 6 grandchildren in our family. This is certainly reason to celebrate! While I will be giving her cash, because what high schooler doesn't want money!, I wanted to find a fun way to give it. Here are some of the ideas I found. Click on the picture to be taken to the post.
A box that looks like a graduation cap. I actually made similar ones when the older nieces and nephew graduated.
2. I love these little origami caps. So cute!
3. How about a rose? Maybe a dozen?
4. Every teenager also like pizza. I think this is such a cute idea!
5. This is so adorable? It would be cute to paint little graduation caps on the umbrella.
6. How about a jar filled with little money diplomas? A lot of us have extra jars around the house. This is a great way to use them!
7. I love this! I have done a candy gram for other events, but not graduation.
8.  A 2 liter full of cash and candy? Yes, please!
9.  This little guy is so cute! Another use for those jars. Fill it with cash, gift cards, or candy.
10. I adore these! I found these on Etsy. They would be so cute to give with the city of the college the student is going to.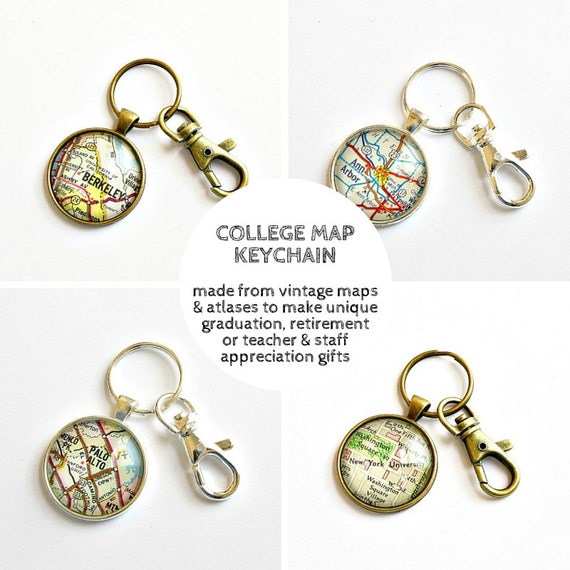 What do you think? Would you give any of these to friends and family? I will be getting started on a couple of these. Hope you all have a great week!