Tomorrow is St. Patrick's Day! Are you ready? Do have your green on? I found a few simple and quick ideas you can still get done before tomorrow!
This is such a cute idea for your kiddos! I would have done this with my preschoolers, but it's good for older kids too.
Kids love to marble paint! And every design looks great! Add a little gold glitter to look even more festive!
Looking for some snacks? This looks delicious!
I actually made this one for my Bunco group! They loved it! Just be sure to use small cups or buy lots of Skittles! There aren't many red ones in the bag.
Maybe you need a little healthier snack? I love the rainbow!
Or maybe all green!
Here is a cute wreath to hang on your door or in your house. And it's all made from the Dollar Tree!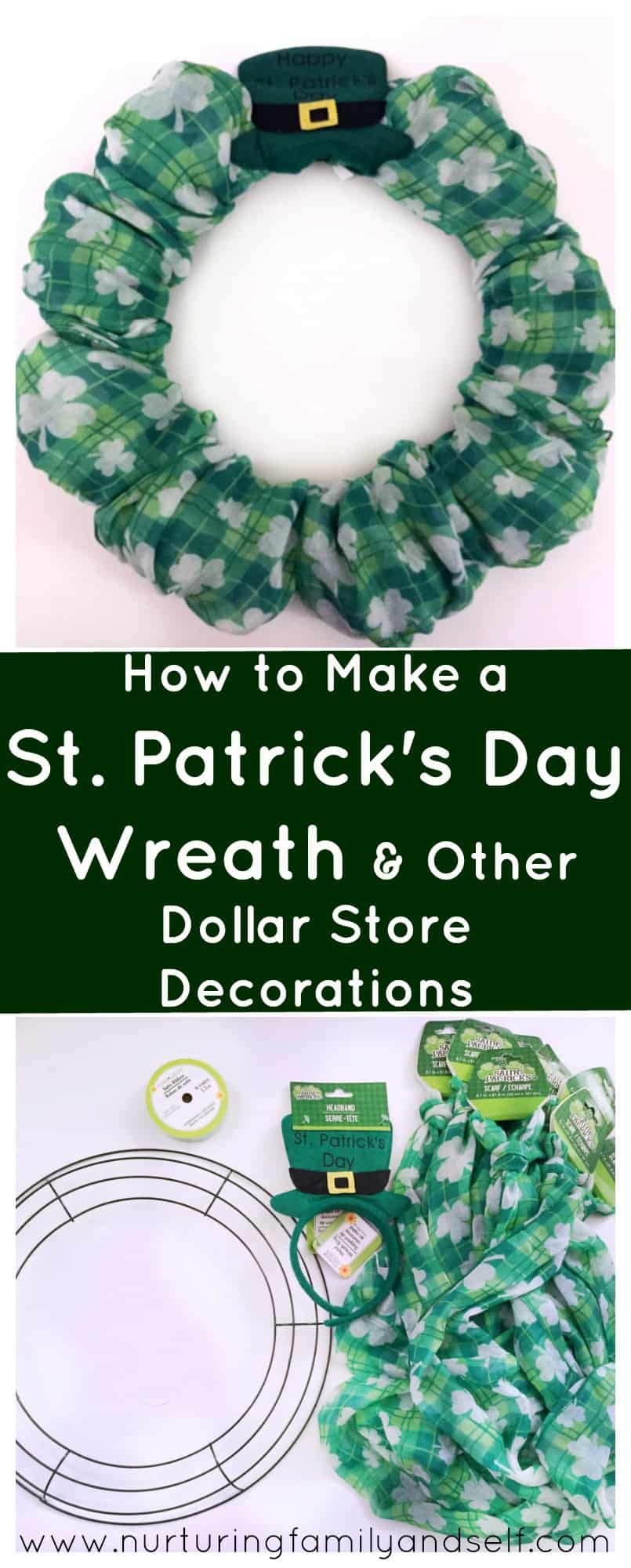 This banner is adorable! I love the sparkly shamrocks!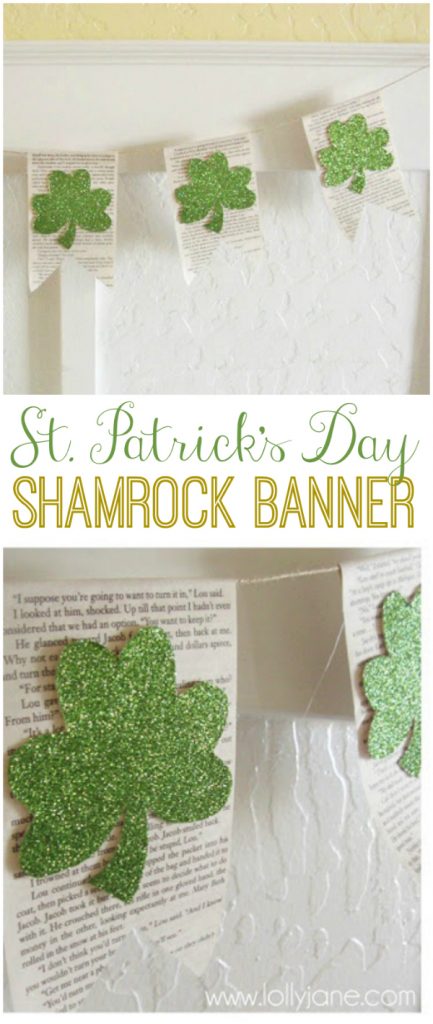 Here's a free printable for you to enjoy too!
I hope you have a lovely green day!!