Hey everyone! I am so excited about this post today! A few weeks ago, we were invited by the online company Chairish and asked to pick one of the armoires and create a style board making it into a storage piece for whatever we wanted-toys, crafts, ect. Chairish is an exclusive curator approved, online marketplace for vintage furniture. If you have time, please go and take a look at some of their pieces. They are gorgeous!"
Lauren and I had fun looking at all the different designs they had. What a selection! But we finally narrowed it down to this American Drew White Wood Ornate Armoire.  We thought this could be used in any room. We decided to use it as a vanity and storage for make-up, jewelry, scarves and other accessories.
Wouldn't this look amazing!
   Since we are using this for a makeup vanity, we wanted to put a mirror in the back to cover up the hole. I gave Lauren a few choices from
Joss and Main
, and this is the one she picked. Isn't it a beauty?
We also added a chair because you have to sit down when you are doing your make up right?  We found this really pretty white and cherry chair from Joss and Main.  Isn't it cute!
Now on to the jewelry. We wanted to be able to see what we had, but be able to have it organized and pretty. We choose a few different things. We picked an
over the door
organizer for the longer items and a drawer
organizer for earrings
.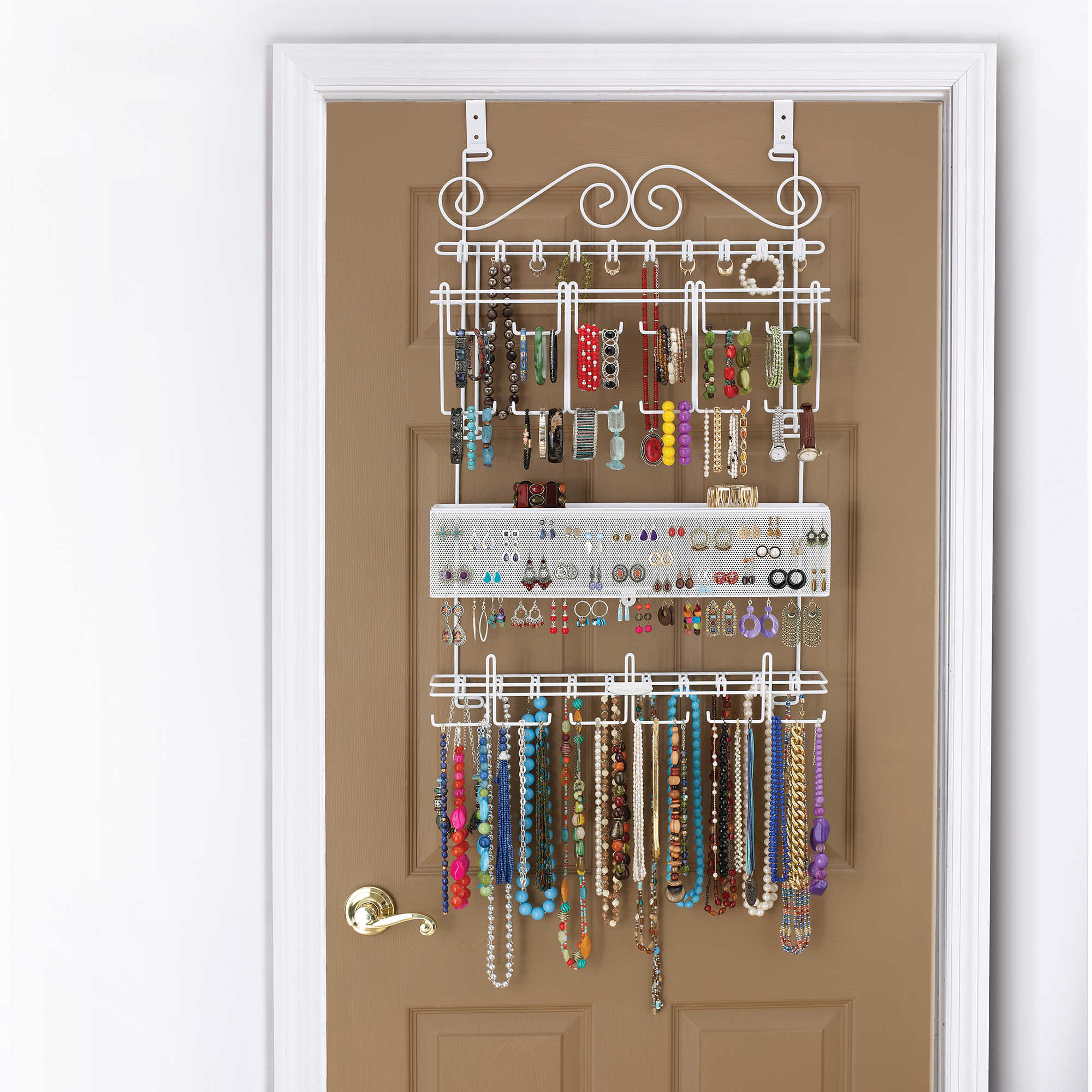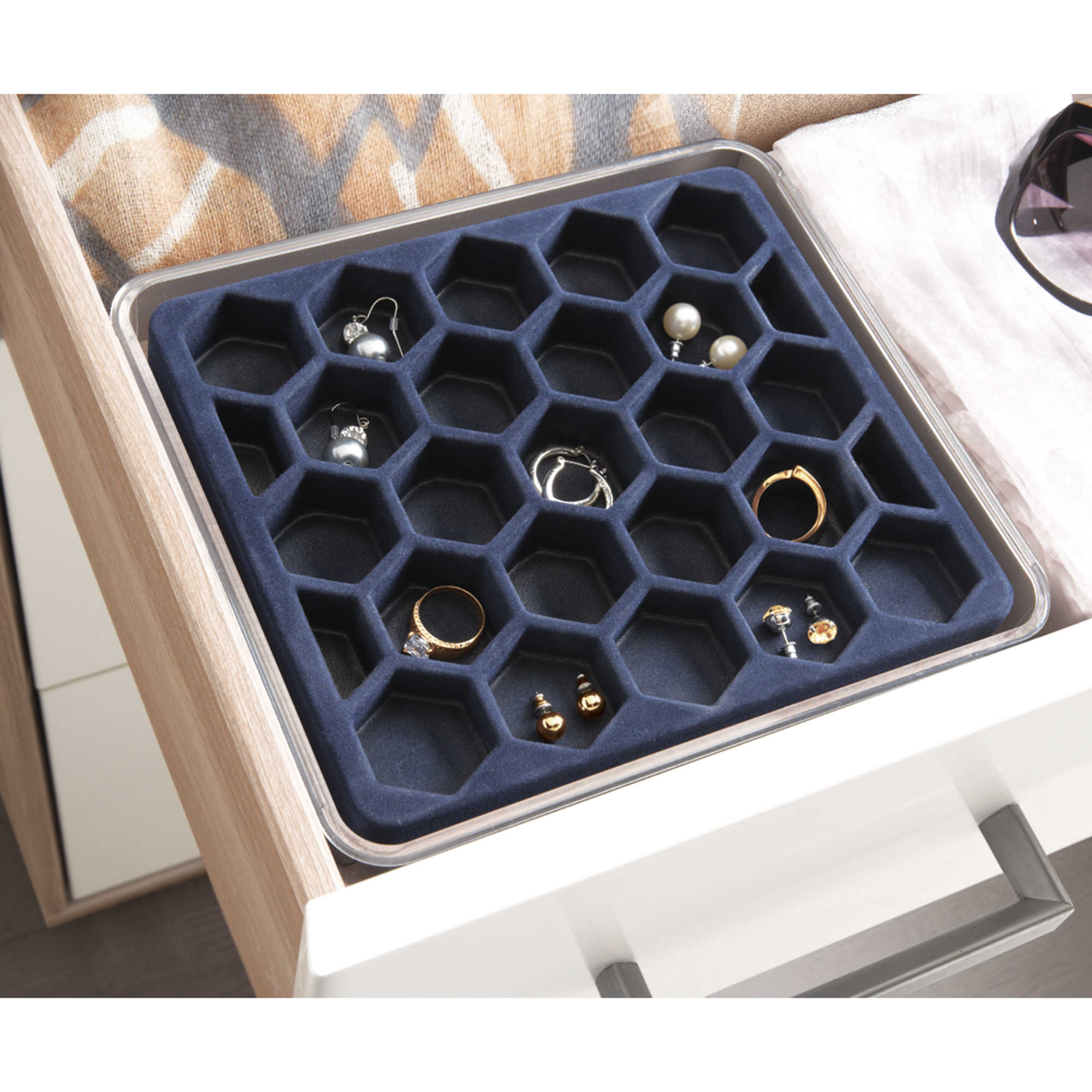 We loved this metal tiered organizer for all the nail polish and lipsticks. It even holds emery boards.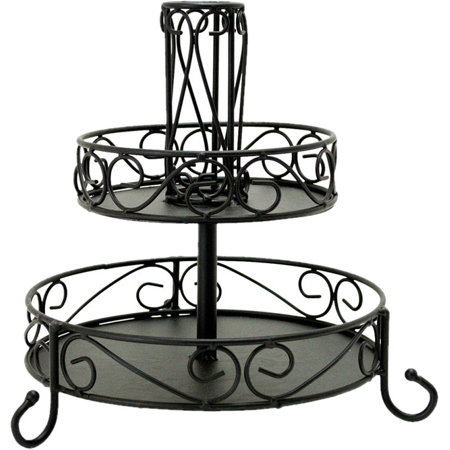 We also spotted these baskets at Bed, Bath and Beyond and thought they could be used for all sorts of organizing, plus they look pretty.
 This organizer from
Joss and Main
would be perfect for storing all those pretty scarves you have in your collection.  It could also be used for socks, belts or other small items.
 We also found some different beauty items to round out the collection. These all come from Ulta.
 So what do you think? What would you use an armoire for? I would love to have one someday, but I am not sure I could decide how to use it!