I'm back today with a gift guide for kids and  teens. The teens are probably one of the hardest to buy for! I always make sure I get a list from these picky people! But I thought I would share a few ideas just in case you don't get a list and are truly stuck on what to buy.
*This blog post does contain affiliate links.  I will be sharing some items from our affiliates that you can go out and buy yourself!  And, it will cost you nothing extra if you click on the links on the sidebar or on the logos below!*
Here are some cute prints for kids t-shirts or sweatshirts. I know the boys in my class love the ninja craze and sharks and I am always surprised at how many still know Scooby Doo! All these t-shirt designs are from Redbubble.
The girls tend to like the cutesy stuff like these Narwhals. Unicorns are always in style, and these giraffes are just adorable!
Maybe the one you're buying for is a little older, like preteen. Here are some ideas for them. My daughter has a coaster of Harry Otter she still uses!
How about some items for the kids' room?  Wayfair has some cute stuff!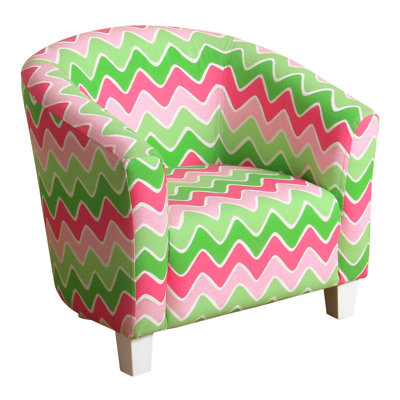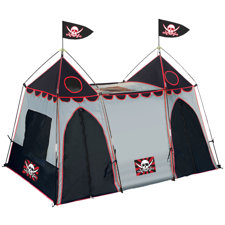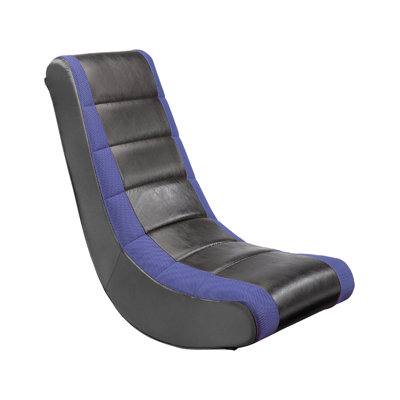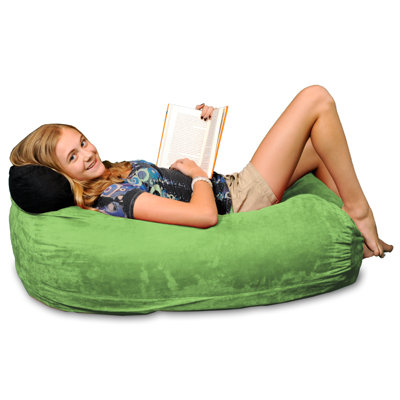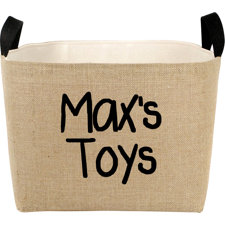 Phone cases anyone? My girls are always wanting new cases, especially blingy ones! These are from Redbubble too.
Redbubble also carries removable stickers,posters, mugs, calendars, tote bags and so many other things. Lots to choose from for that child, pre-teen, teenager or young adult.
With all these choices, I'm sure you will be able to find something!!